Buffalo Creek Press is a small independent niche publisher based in North East Victoria, Australia, specialising in historical works.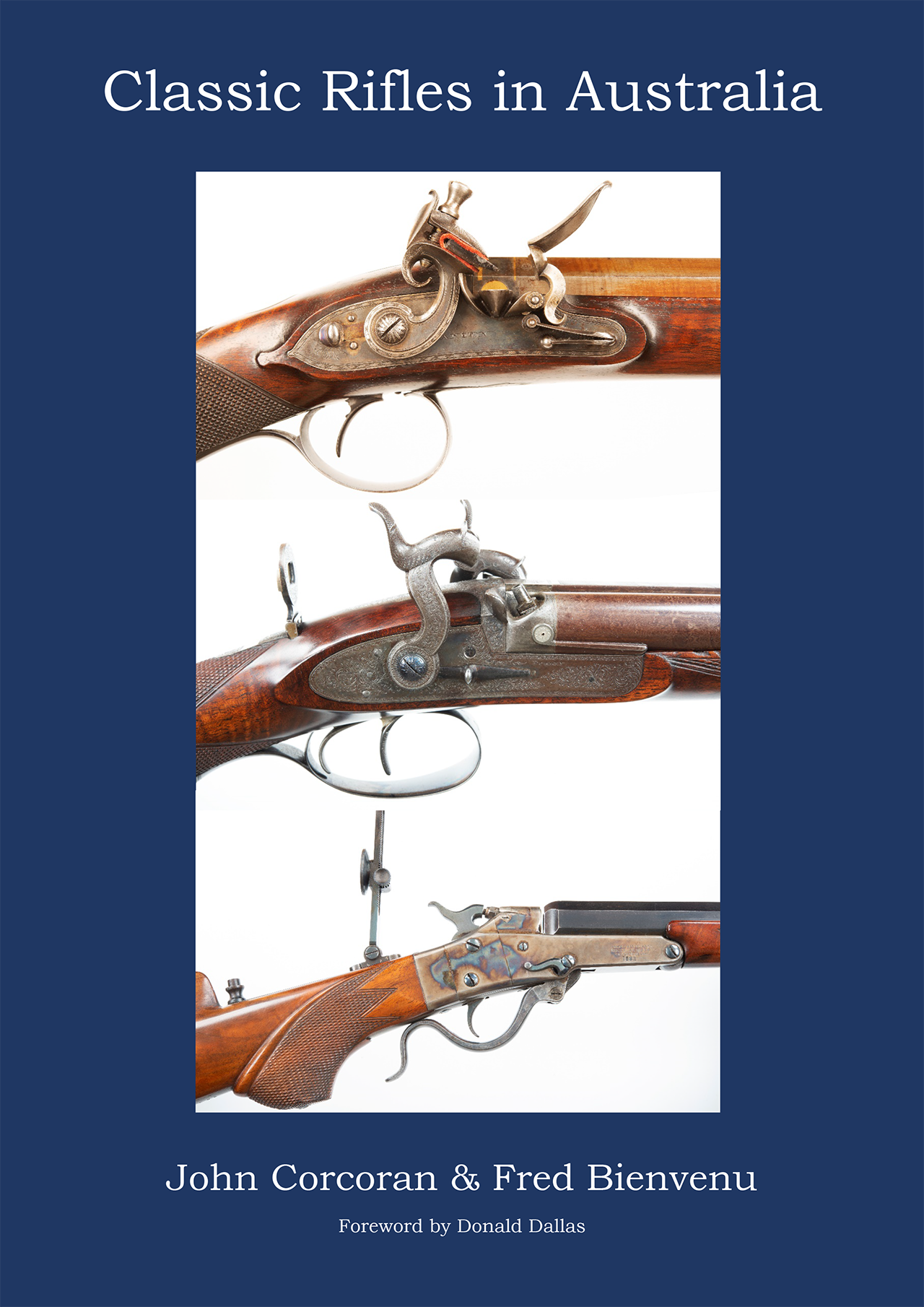 New publication
Classic Rifles in Australia is BCP's third book. It was written by John Corcoran and Fred Bienvenu, to be released in April 2019.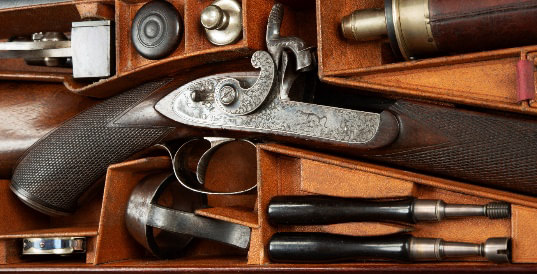 A new high-quality and detailed book with 260 pages filled with information and over 750 colour photos for collectors of antique and vintage rifles.
The foreword is by Donald Dallas, who wrote the definitive texts for most of the fine firearm manufacturers in Britain from 1800 through to the present.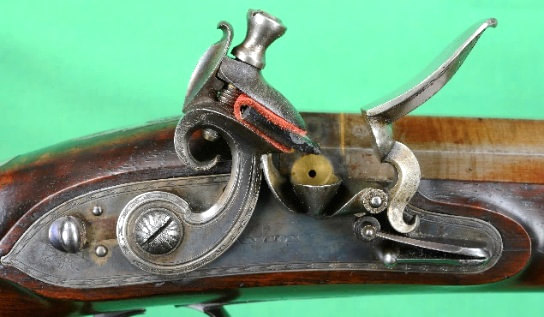 Fifty-nine superb rifles, currently residing in Australian collections, with makers' dates from 1645 to 1948 are featured.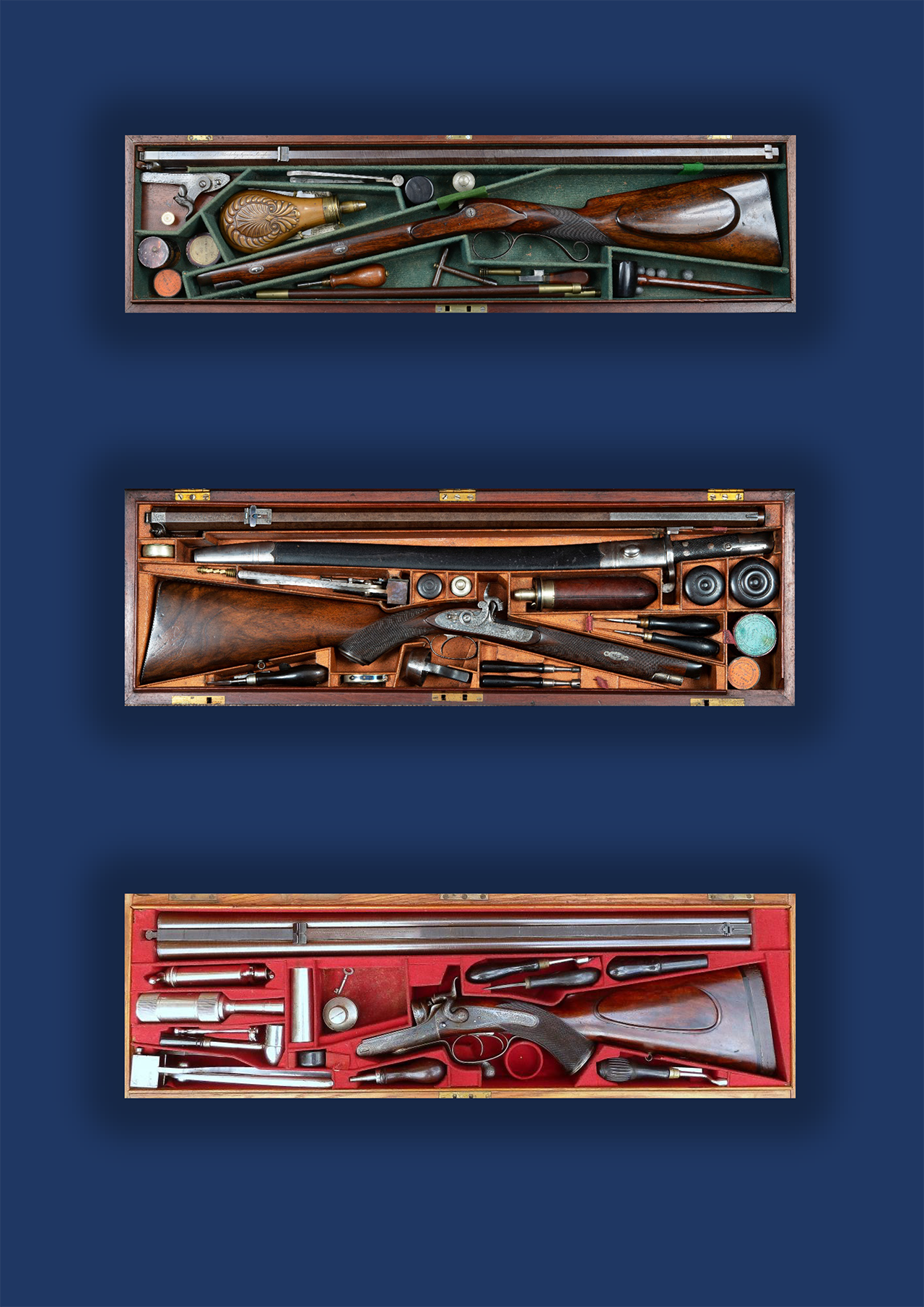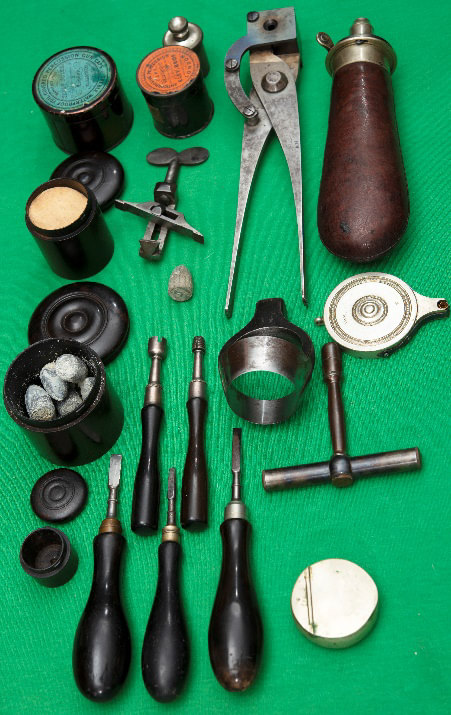 Information on the gunmakers, their histories and patents, with accessories and original owners is presented with highly detailed photographs.
Makers such as Cominazzo, Griffin, Twigg, Jover, Durs Egg, John and Joseph Manton, Bass, Nock, Innes & Wallace, Staudenmayer, Tatham, Collier, Purdey, Dickson, Boss, Needham, Wilkinson, Rigby, Lancaster, Alexander Henry, Smith, Volcanic, Wilson, Maybury, Calisher & Terry, Westley Richards, Soper, Parker Field, Winchester, Gibbs, Remington, Maynard, Hollis and Fraser are represented.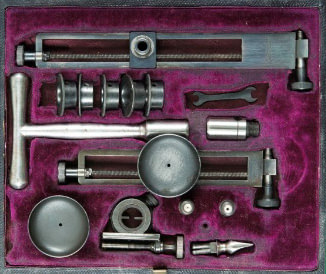 Some recently lost collecting friends also have their stories told.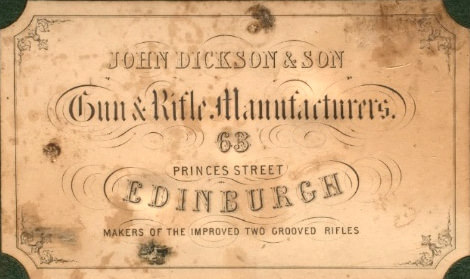 This project, which has been underway for over seven years, was written by John Corcoran and Fred Bienvenu from available collections across Australia.
Available for $135.00, excluding postage.
Download a flyer here
Contact: